In a crowded marketplace, you can't just blend in. You need a strong brand to stand out.
Branding is essential to your business. People are willing to pay premium prices for brands that they know and trust. When it comes to consumer choices, brands matter now more than ever. Brands that stand out know who they are and what they stand for.
Brand By Design Co. will work closely with you to define and build your brand, then translate your message into a beautiful and effective web design that resonates with people looking for your product or service online. Loyalty follows when people with the same cause connect with yours. Want to work with us?
First things first: define who you are and then develop a kick-ass brand. Branding is essential to small business and should precede any marketing efforts. At Brand By Design Co., we facilitate a guided step-by-step approach for developing meaningful brands that are hard to ignore in a crowd.
Brand Strategy
Brand Guidelines
Copywriting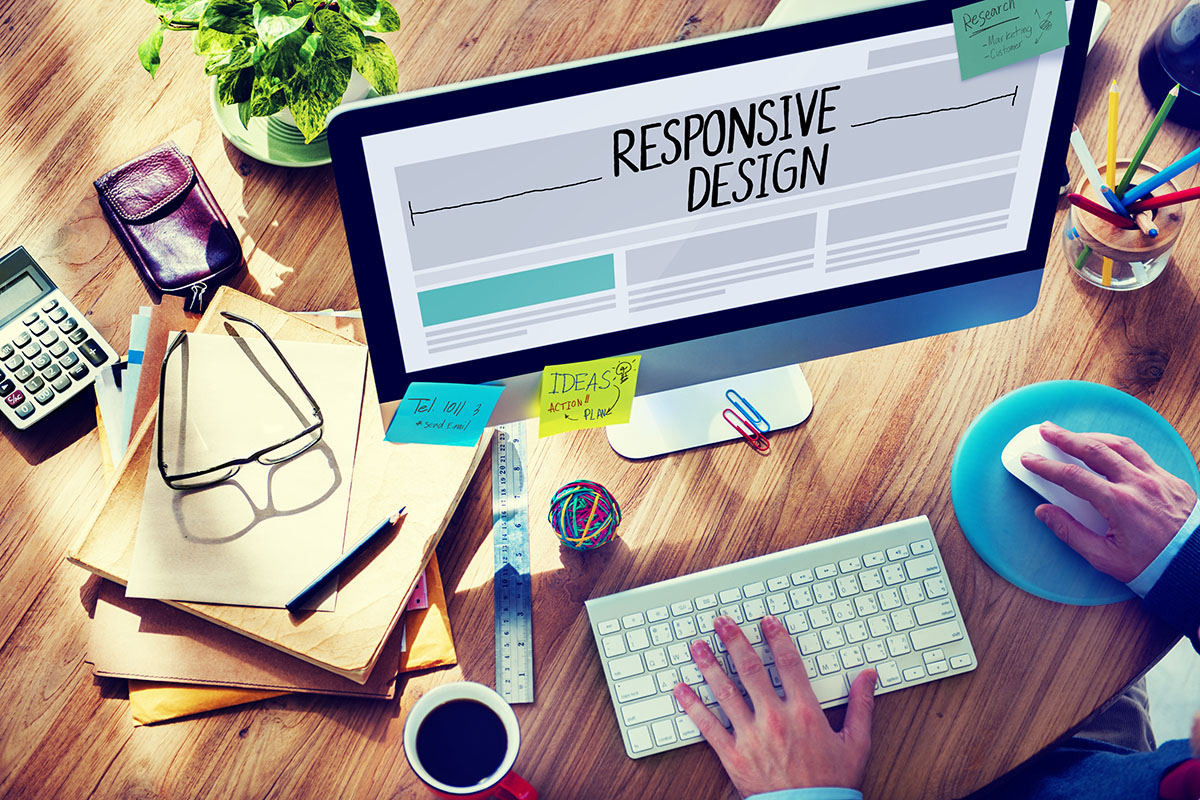 Design follows solid branding. We don't just create beautiful designs; we craft messages with a purpose and translate it visually to effectively communicate who you are, and what you stand for to people who share your core values and beliefs. We make simple and clean designs that work.
Website Design
Logo Design
Menu Design
Marketing Collateral
Packaging Design
We'd love to meet over coffee to discuss how we could help your business.
A Branding and Design Company
Call us at (+63) 917-759-2633